Impartial Business Energy Advice When You Need It
Times are tougher than ever with the threat of spiralling energy bills adding pressure to businesses already managing the twin impacts of Covid 19 and Brexit.
At RH Utilities we know that businesses want to find new ways to reduce their costs and become more energy efficient. With so much choice and wealth of information available, it can be hard to make decisions with businesses asking themselves questions such as which energy supplier should we choose, what's the best deal, how can we save money on our bills and how do we increase our energy efficiency and reduce our carbon footprint?
Here at RH Utilities our role is simple, we provide quality impartial advice on energy pricing trends, market timing and technological developments to businesses. You will receive a free initial consultation to review your business' current needs and risk management policies allowing us to identify the right energy procurement strategy which we can then use to find the right options for you. As we are independent, no UK energy supplier is off limits, so we can compare services across the whole of the market, regardless of whether you require a fixed or flexible contract (more on that here). We can also provide advice on minimising your future energy expenditure and make recommendations via one of our strategic partners for greener or renewable technologies to help you meet your carbon targets.
Find out more about the services we can offer you
Why choose us
Based in Kenilworth, Warwickshire, our team has been helping businesses like yours to optimise their energy portfolios since 2008. Each of our clients works with a dedicated and experienced account manager who will complete an initial assessment of your needs from which a bespoke energy procurement strategy will be created.
RH Utilities will help you navigate through the many options available for your business whether your contract is up for renewal, you are installing a new connection or are wanting to take advantage of renewable or greener technology. Your experienced, dedicated account manager will provide you with independent and impartial advice to help you make the right decisions for your business at the right time. Our approach is ongoing so we are with you every step of the way and when your contract is due for renewal we will be in touch with you to discuss your options and also to ensure that your contract is not automatically rolled over onto less favourable rates. Your account manager will also be there if any questions or queries arise throughout the duration of your contract.
We are committed to delivering excellent service to our clients through clear and open channels of communication, ensuring that you continue to achieve your business objectives and so we always act with your best interests at heart.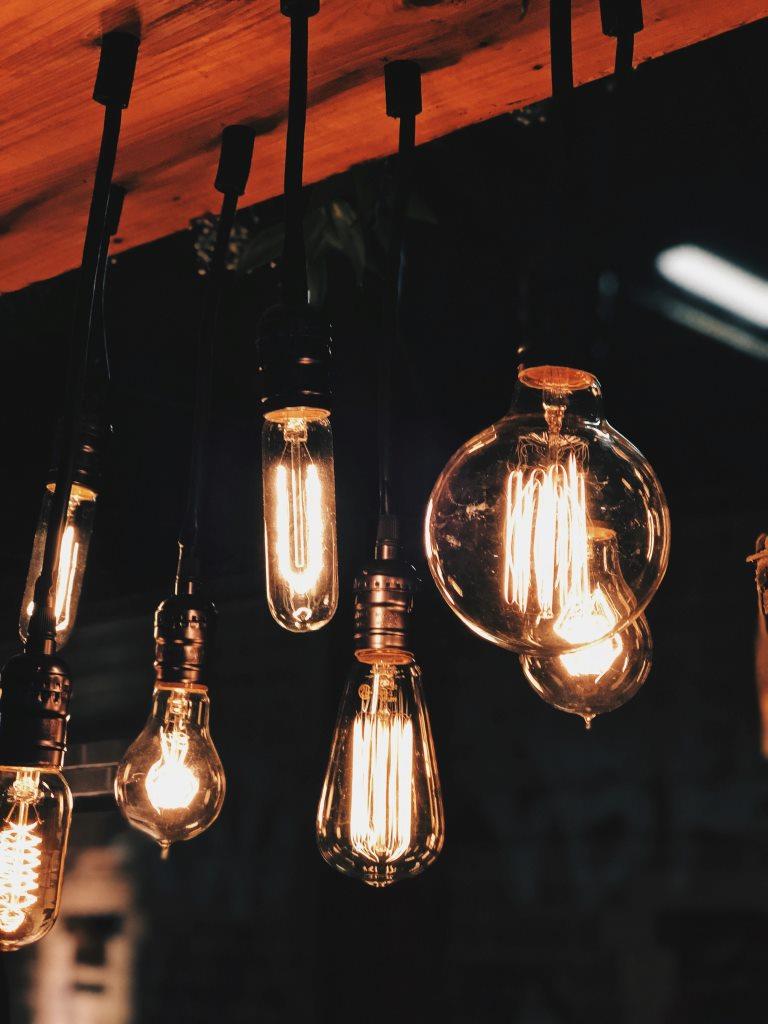 ---
Client Feedback
Read on to see how we were able to help businesses like yours with their energy needs.
"In today's highly volatile energy market we have been able to save more than 33% per annum due to the professional energy procurement advice from RH Utilities Ltd and their excellent account management services across our gas and electricity contracts . We would have no hesitation in recommending the services of RH utilities Ltd and their team as their services will "ADD" value to your business in reducing your time and efforts in procuring the right price for your energy consumption."
"By working with RH Utilities, we are provided with peace of mind that our electricity and gas supplies are being effectively organised and managed and that we are benefitting from the best available energy wholesale prices available. Our dedicated account manager is always at the end of the phone whenever we need his help and expertise. I would highly recommend RH Utilities Ltd as they make our life easier, and enables us to focus all our energy towards running all other aspects of our business"
"RH Utilities Ltd gave a first class service providing excellent energy procurement advice, account management services. They were able to Provide an estimated saving on our annual energy spend of more than 19% across gas and electricity contracts in today's highly volatile energy market. They have also in place excellent strategic partners who were able with regards telecoms to show significant savings across our network of telecommunications. We would have no hesitation in recommending them to other companies with similar needs"
Are you paying too much for your energy bills? Contact us today for a free energy health check for your business and find out.