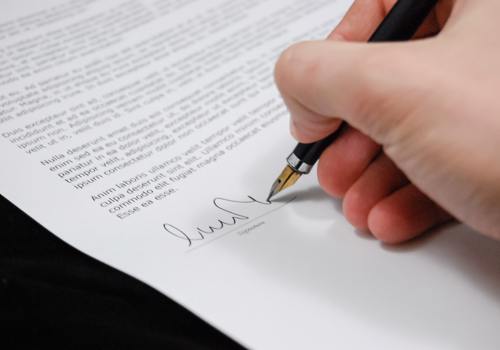 Energy Procurement
Every year we assist hundreds of businesses, helping to choose the right energy deal for them. We offer fully managed procurement services providing fixed or flexible contracts depending on your business' needs. We work with all the main suppliers and provide regular marketing and pricing updates to ensure our clients are made aware of changes in the market and any impact this might have.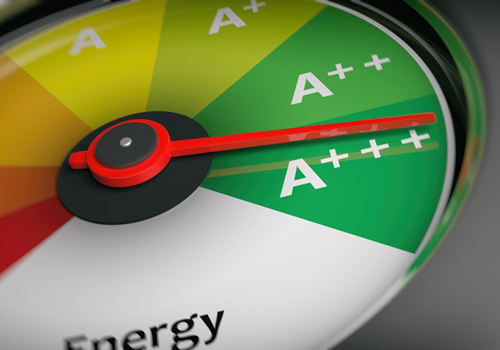 Energy Efficiency
Our consultants work closely with our strategic partner who specialises in helping businesses reduce their carbon emissions and energy costs.
We can offer a range of options which utilise the latest sustainable technologies which can harness renewable energy and therefore make your business more energy efficient and reduce your costs.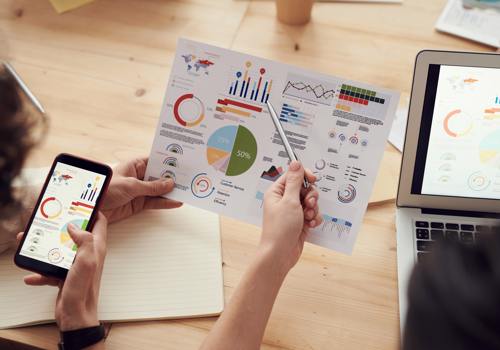 Energy Consultancy
At RH Utilities we pride ourselves on the service we offer to our clients with a dedicated account manager for each client.
We also offer an energy consultancy service where we review your business' current usage and needs and make recommendations which can help you become more energy efficient and save money.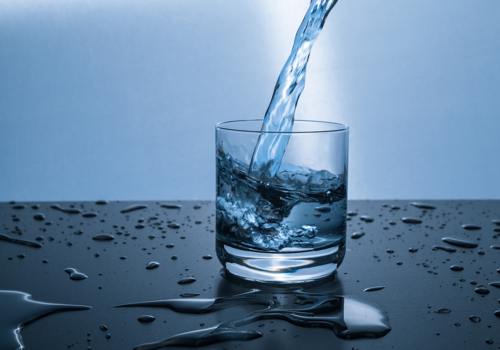 Water Solutions
Did you know that following water deregulation in 2017, businesses can now review their water service and switch suppliers?
Traditionally, businesses have been overpaying due to confusing, overly-complex pricing structures used by water suppliers to measure water usage and waste. RH Utilities has a partnership with an independent water management specialist with over 20 years experience and they can help with this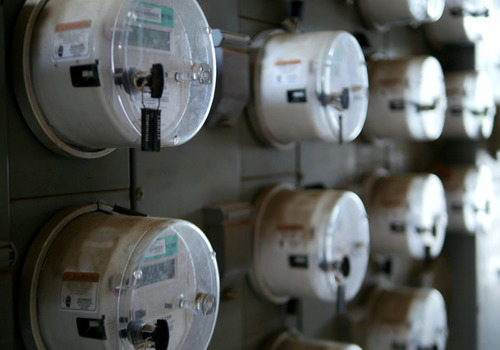 Smart Meters
There are various types of smart meters available. At RH utilities we can help you navigate the options available. Smart meters allow businesses to proactively monitor their energy usage so that they can minimise their energy usage and become more energy efficient. They also communicate directly with your supplier, sending accurate consumption information as and when the supplier requires it. This removes the requirement for estimated consumption figures allowing for more accurate billing.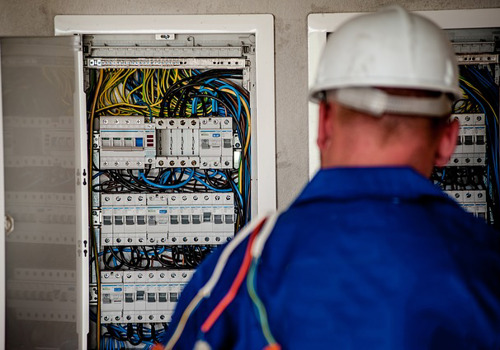 Site works
Organising utility connections for a new building or extension? We know that it can be overcomplicated and stressful, that's why we recommend using our strategic partner.
Their revolutionary approach to the design, planning and implementation of multi-utility installations makes the whole procedure from start to finish, faster, easier and more cost effective than ever before regardless of wherever you are in the UK.